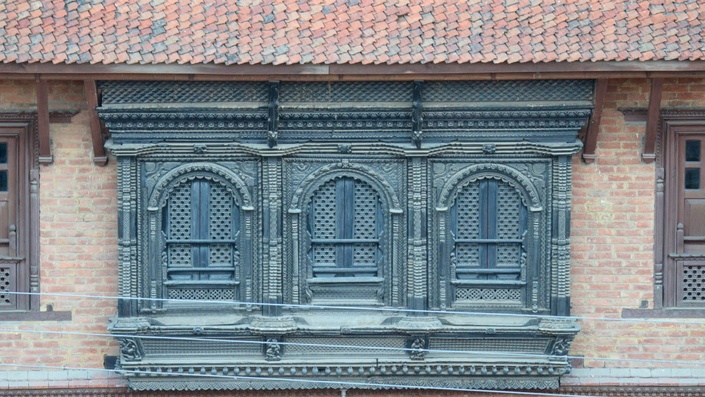 Triyana Year 1: Nov 2021 - October 2022
A comprehensive three year training sharing the teachings of the Buddha and the three turnings of the wheel of dharma.
Watch Promo
Enroll in Course
With blessings and guidance from our teacher, Khenpo Lama Migmar, and in honor of his Guru's lineage, we are pleased to offer Triyana, a three-part/ three year series based on the central teachings of the Buddhist tradition.
The Triyana training is an immersive program that will provide a comprehensive overview of the turnings of the wheel of dharma and the dharma of the Buddha. The course will focus on methods and practices that integrate the Buddha's teachings to awaken an enduring spiritual life of harmony, peace and purpose.
Your Instructor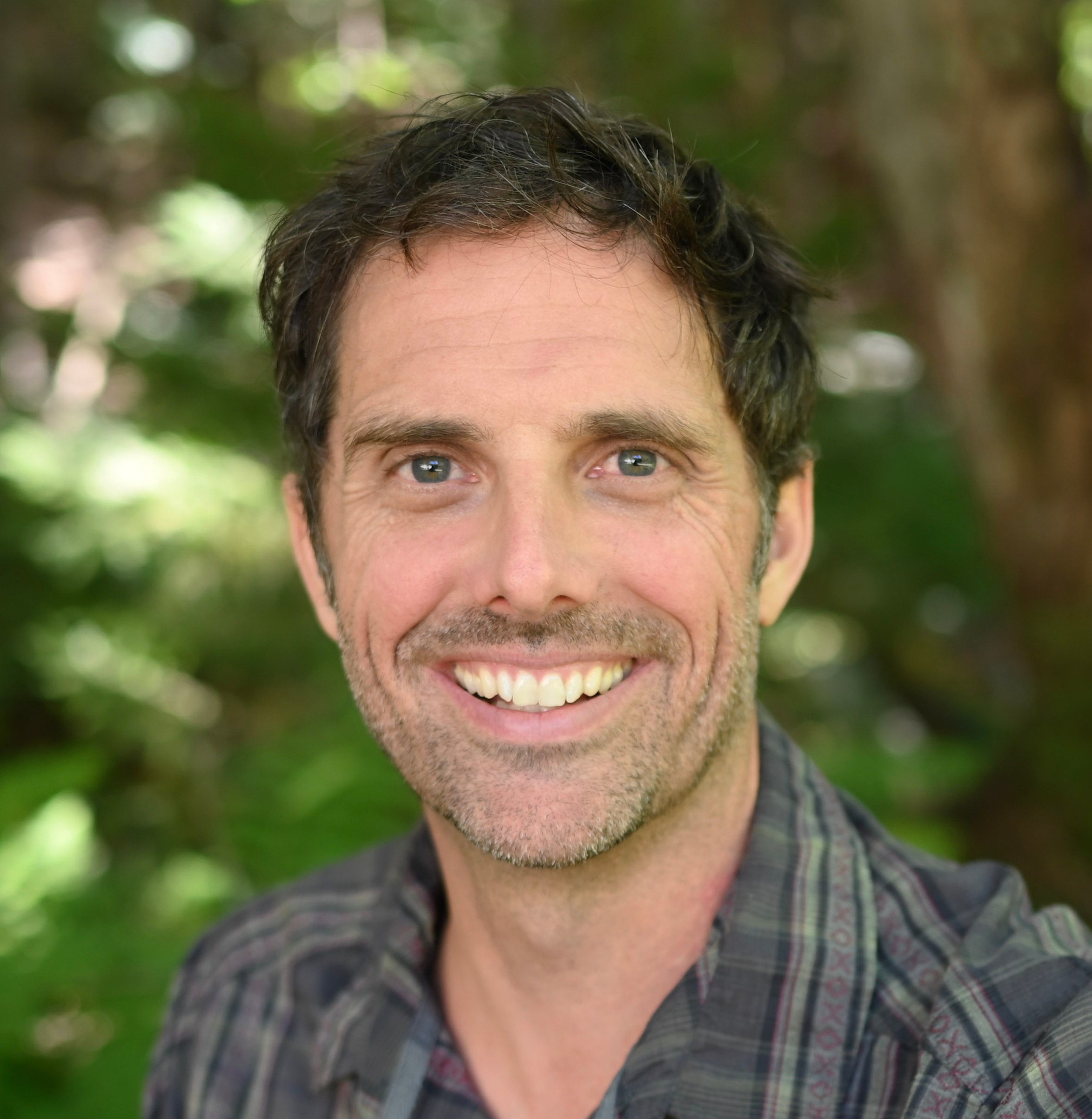 Kevan Gale, E-RYT 500, has dedicated his life to understanding ways to liberate our minds and find enduring happiness through mind training, the dharma, and a life built on gratitude, compassion and love. Kevan studied Tibetan Buddhist teachings under the tutelage of Khenpo Lama Migmar Tseten of The Sakya Center in Cambridge. For decades he has shared these teachings in order to bring benefit to others. Kevan offers online courses in mindfulness, the study of Buddhist dharma and yoga asana through Triyanastudies.com. He is a lecturer at Northeastern University, where he helped develop the curriculum for a Minor in Mindfulness Studies, with foundations in Buddhist teachings as well as an emphasis on the science of mindfulness practices.
Kevan has led 200-hour and 500-hour teacher trainings for hundreds of students, many of whom have gone on to become yoga teachers and yoga studio owners. Kevan has also led numerous workshops, webinars, and retreats around the world. He is also co-founder of Aeemelia Skin Care and The Five Clouds, a resource to support your spiritual practice.
He is the owner of Stil Studio in greater Boston and an avid cyclist, photographer, and father.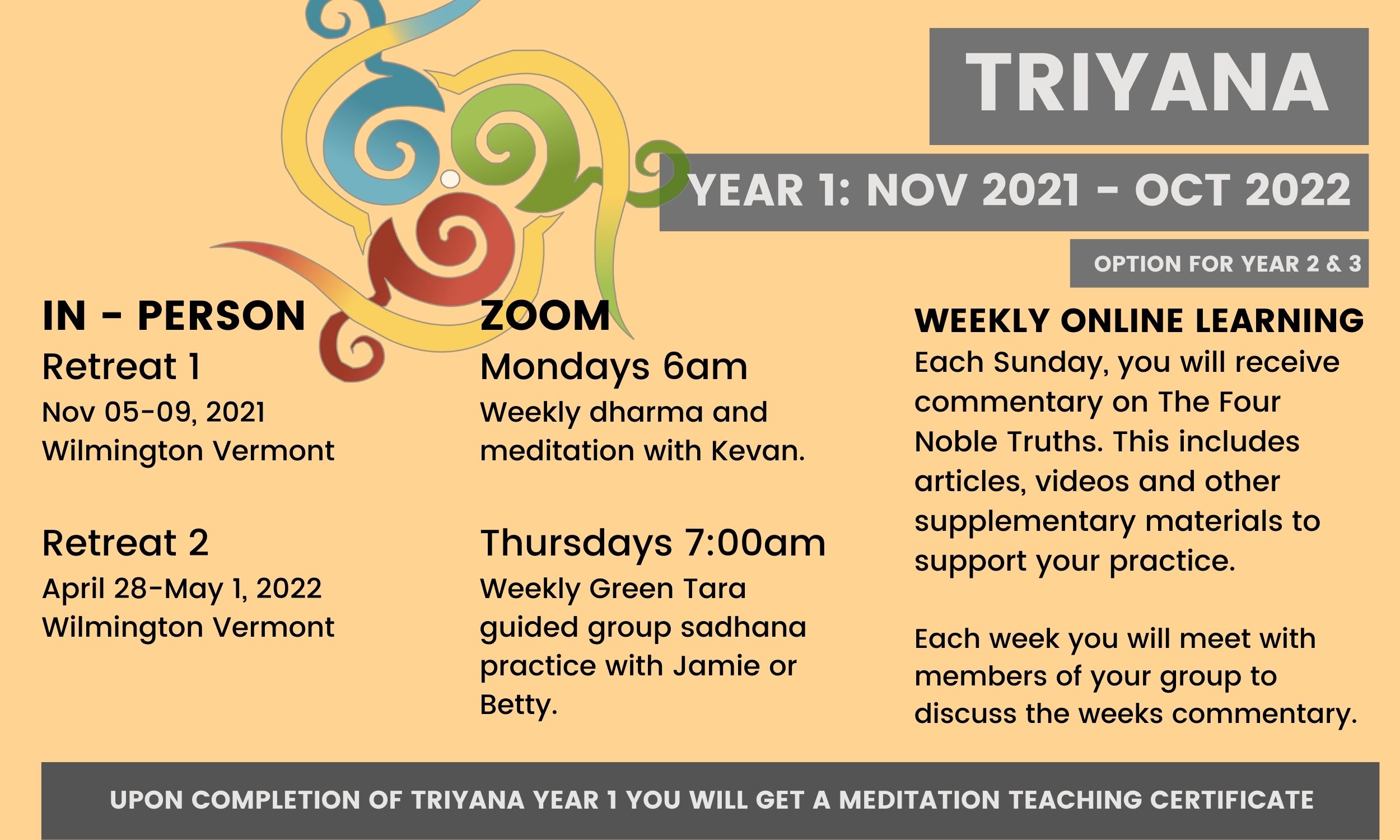 Frequently Asked Questions
When does the course start and finish?
November 5, 2021 - October, 2022 for Year 1. With option of continuation of Year 2-3 runs November 2022-2024.
How long do I have access to the course?
During each year you will be able to access the lectures and at the end of the year a summary will be available to course participants.
What is the cancelation policy?
Once you apply, are accepted to the program and enroll (or if you select to auto-enroll upon acceptance), if you wish to cancel, you must notify Triyana Studies in writing prior to September 15, 2020, for a full refund of tuition paid to date minus applicable credit card and transaction fees. After September 15, 2020, no refunds will be given. September marks the final preparations for the program and holding your tuition at this point reserves your spot in the program. Cancellation requests and tuition refund requests will not be accepted after the start of the program, except in cases of medical necessity or emergency and will be evaluated on a case-by-case basis.
What is the cost?
The cost for the Triyana course is $2,400 per year. Admittance to years 2&3 will depend on participation and involvement in the preceding years course. Payment plans are available and are an interest free payment commitment of $200 per month for 12-months for each year of course enrollment.
What is included/What is NOT included?
Tuition plans include: program components; access to the online dharma and meditations, coursework, video, audio, and written lessons, exams, contemplation questions, admission to two in-person retreats (If COVID guidelines allow and you wish to participate) or livestream/on-demand access to the retreats if they need to be held online (or you're preference is online participation); monthly check-in with teachers, supported sangha group work and administrative support. Tuition does not include: offsite lodging for retreat if you prefer a single room, food during retreat if the in-person option is available. Meditation supplies (cushion, malas, etc). Books or supplemental reading materials.
What is the application process?
The application process has two parts. We request you answer a series of questions about your interest and experience with meditation and the teachings of the Buddha. Additionally please have a letter of recommendation emailed to us (
[email protected]
). The letter of recommendation can come from anyone, a teacher, colleague, close friend, mentor, or therapist who knows you well. Please have the reference touch on the following: provide a clear explanation of how you know the applicant, the skills and character you believe the applicant has that will be assets in the completion of this meditation training, the qualities that best suit them for undertaking this commitment; essentially the letter should be an endorsement of their preparedness to learn and commitment to the practice of meditation.
Are there prerequisites?
No. We just ask you come into the course with an open-mind, willingness to learn and to work kindly with others.
Course Curriculum
Welcome
Available in days
days after you enroll
Retreat 1
Available in days
days after you enroll
Week 0
Available in days
days after you enroll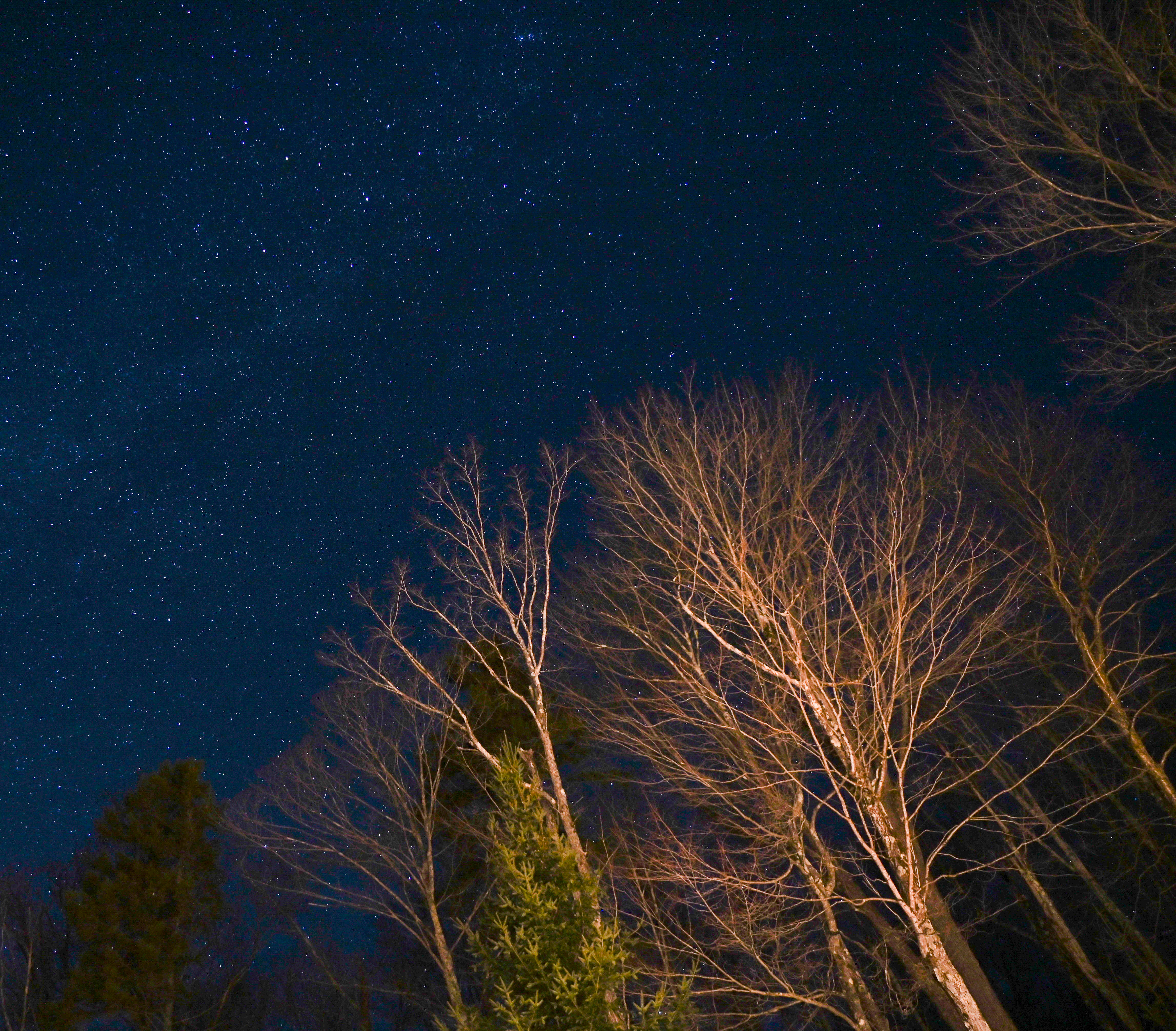 "I am so grateful for the Triyana, the teachings, the sangha. It is so much more than a course, it is guidance from wonderful teachers and support from sangha for a life changing experience. I am so glad it's a triyana with a 2nd and third year because I don't want it to end."
-WW Virginia, USA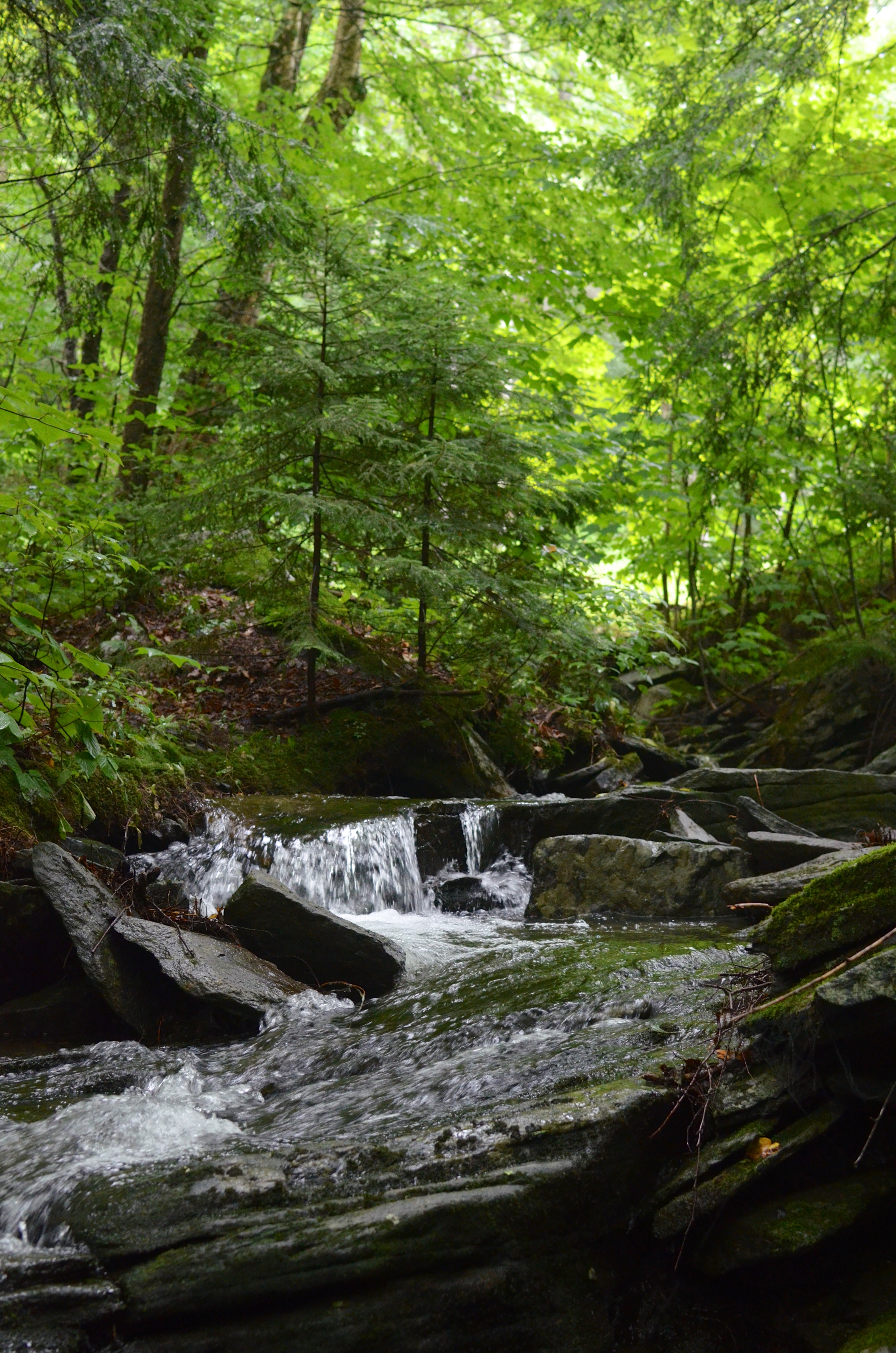 "Year 1 of Triyana study has been so valuable to my practice. [The instructors] are amazing guides to the dharma and are able to help me understand the principles and practices that have helped me build a stronger spiritual practice that has benefitted both myself and everyone around me. One of the best parts of the program is to be able to follow this path along side the most loving and kind sangha. My Triyana friends are always there for me offering support, encouragement, and so much insight and wisdom generated from their own practices. Looking forward to the remaining two years of study."
-DB Massachusetts, USA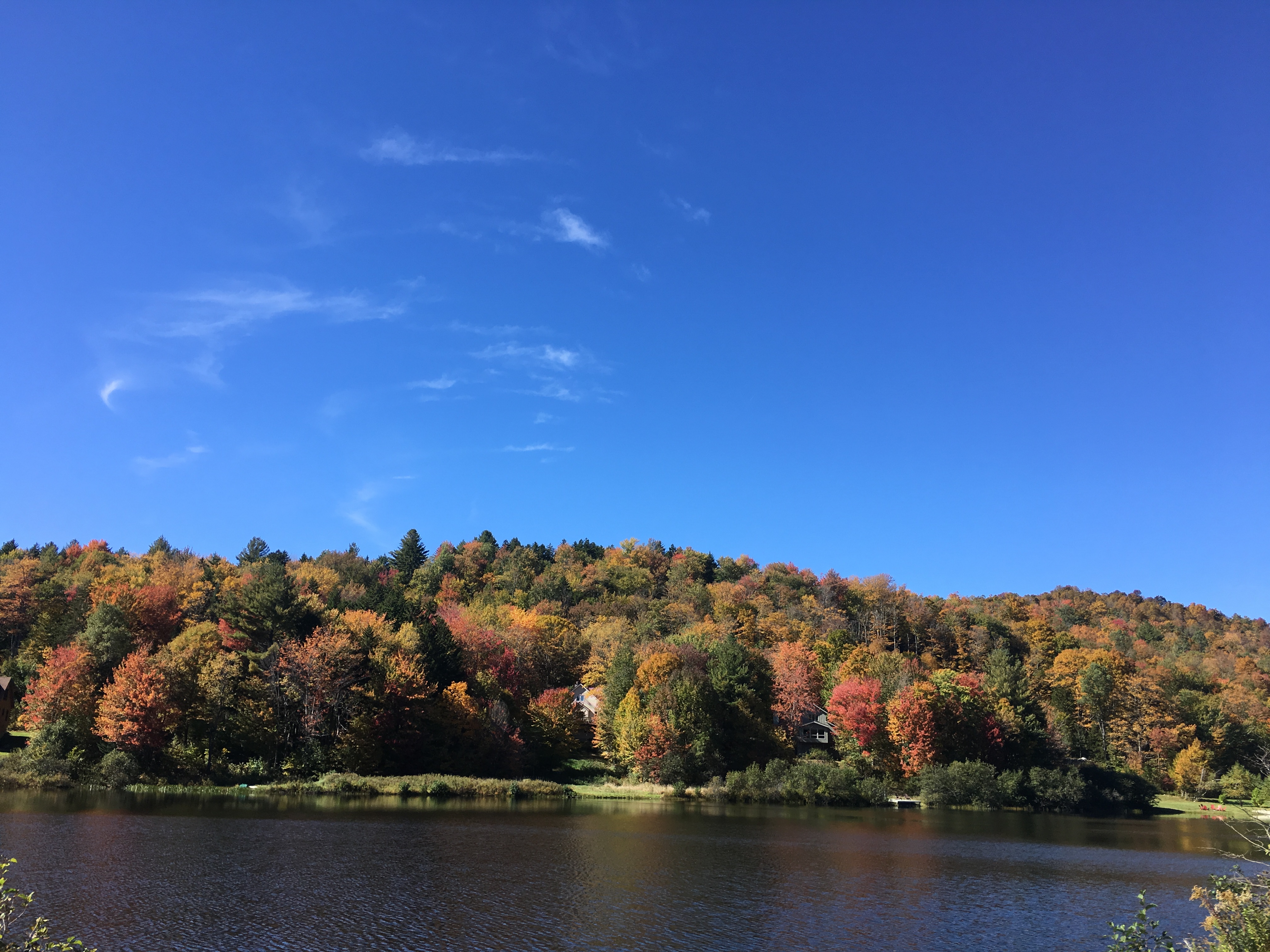 "It has been quite a spiritual journey. [The instructors] did an amazing job making this course full of knowledge in a very clear way to follow. Looking forward to the second year!"
-CB Massachusetts, USA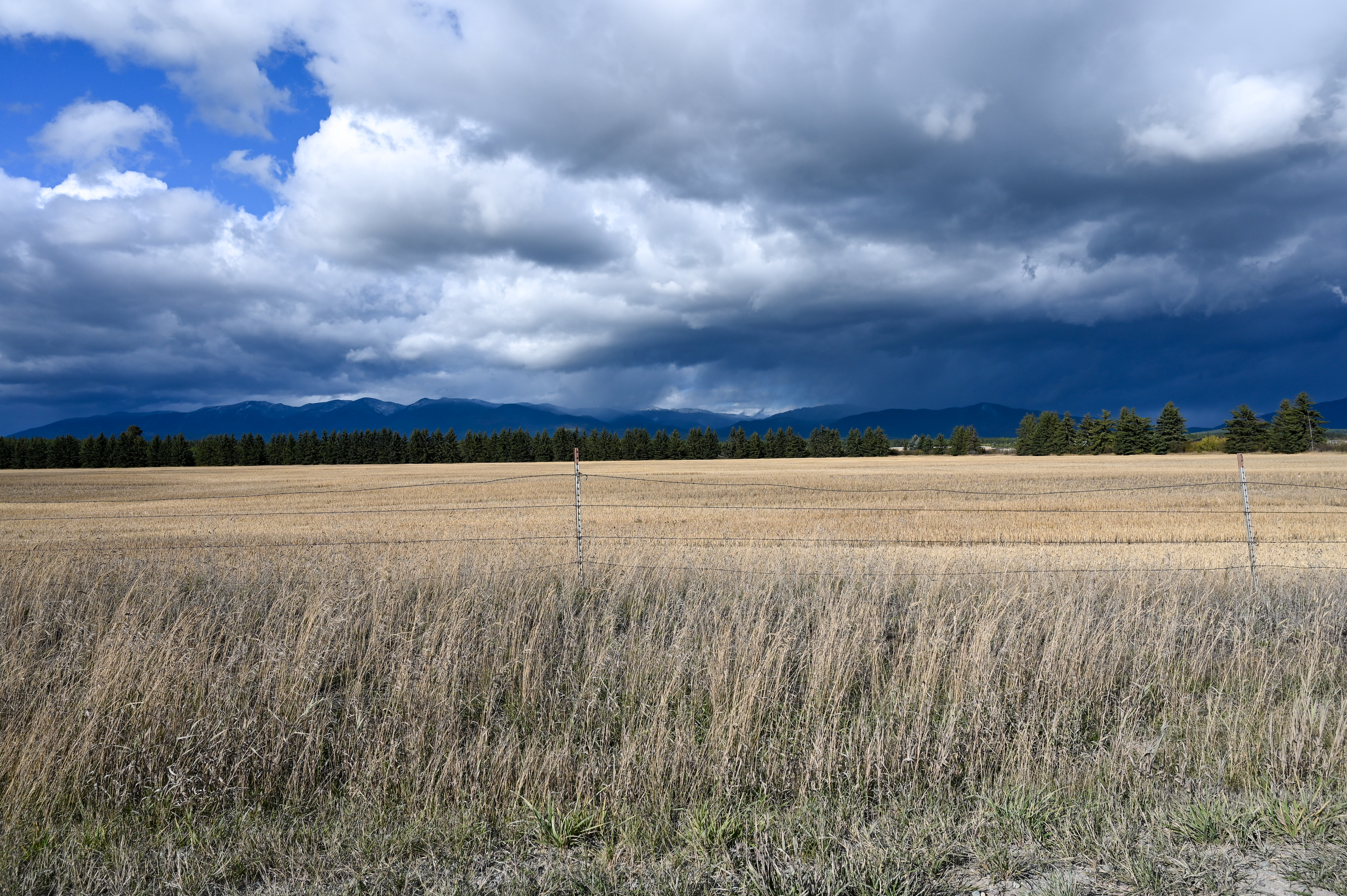 "I never dreamed when I made the commitment to this practice I would find my- purpose and faith. It has changed my life. The practice is not easy but so worth it."
- NT Massachusetts, USA